Getting it right with LT Lawtank
Our team is characterised by its cross-border and cross-cultural reliability, precision, efficiency and discretion.
Overcome linguistic and legal barriers with confidence
Since the year 2000 we have been making it easier for hundreds of national and international companies, associations, law firms, courts and authorities to secure legal solutions around the world.
Providing language and legal services through our 15 staff members in Bern and Zug along with our global network of 90 carefully selected partner lawyers/jurists, we have local roots in the most important legal systems.
We offer an optimal mix between the cultural diversity and know-how of our international staff and the traditional Swiss values of reliability, precision, efficiency and discretion.
We offer flexible, client-oriented solutions at attractive conditions.
Quick, secure, and from a one-stop-shop.
Beginnings in the start-up incubator
Building on his experience acquired during a period of study in England alongside his training as an attorney and notary public in Zug, in 2000 CEO Michael Vonmoos founded the firm LT Lawtank with the aim of providing quality legal services to enterprises, associations, law firms, courts and public authorities operating over linguistic and legal boundaries.
Having been spurred on by winning a Canton of Fribourg competition held in the year 2000 for young entrepreneurs and the incubator subsequently provided by the University of Fribourg where the firm set up its first office, over the following years the business gradually developed from an incubator start-up into an SME with 15 in-house permanent employees and a global network of around 90 long-standing freelancers and more than 600 valued clients.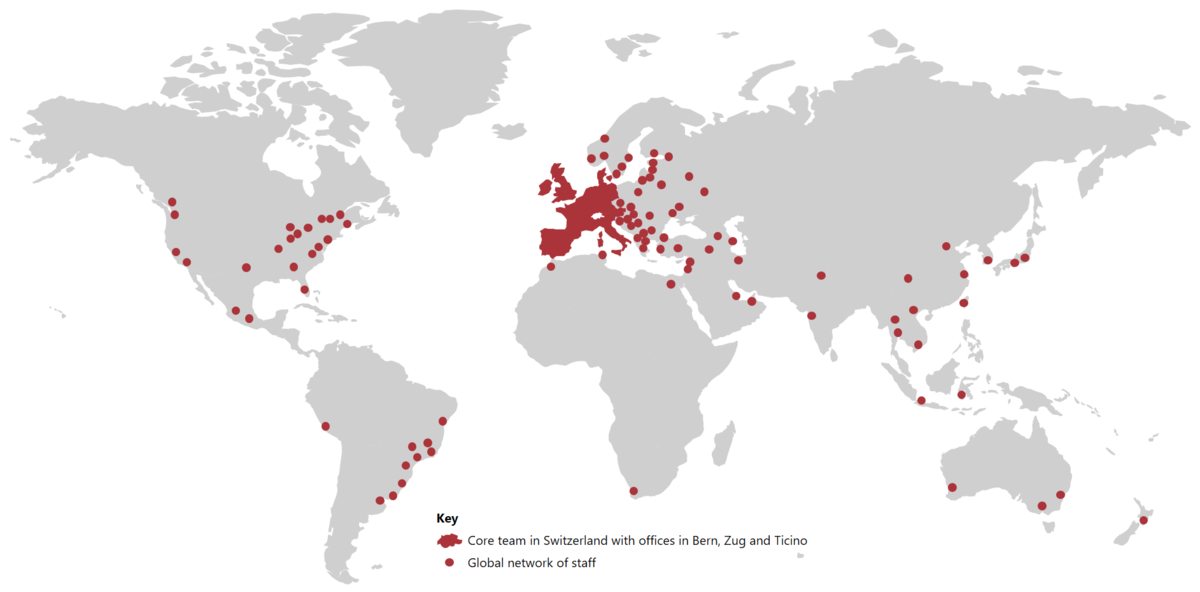 Our clients include prominent national and international enterprises, associations, law firms, courts and public authorities.
Due to requirements of discretion and in order to uphold professional secrecy, we do not provide any of our clients' names here, and instead refer to the practical examples mentioned in relation to the various services.
After ten years in the City of Freiburg, in 2010 the business moved to Bern, attracted by the benefits of physical proximity to embassies and diplomatic representations. At the start of 2017, LT Lawtank opened an office in Cham along with a meeting facility in Ticino.